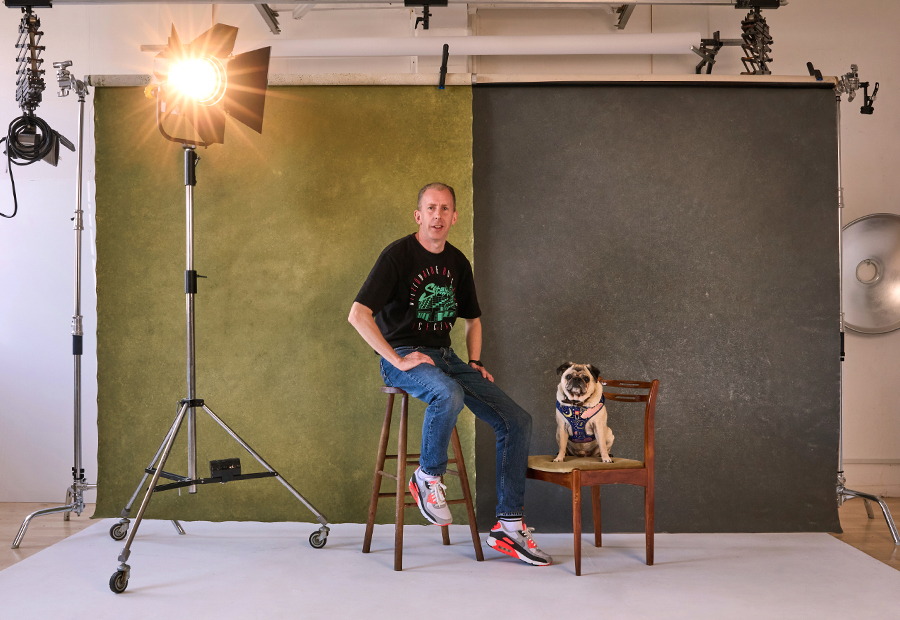 About Nic Donovan
Nic now also supplies models and top quality retouching as part of his business portfolio.
Nic produces highly stylized images for a range of respected national and international brands, advertising and design agencies including, amongst others; Capezio dance, Porselli dance, Nike, BBC, Odeon Cinema, Clear channel, Adrian flux, Lotus Cars, Winsor Bishop, N Power, Maze Media, Holly & Beau and many more.
Nic's studio uses the most advanced Canon and Apple technology and is a past winner of the coveted " Kentmere Photo Award ".